BUSINESS TRAINING COURSES
PROGRESS ENGLISH IN-COMPANY
 Face to Face or Online English courses
Successfully delivering bespoke courses at Avonmouth and Filton-based companies in the Bristol area.
Flexibility is the key to giving effective English classes in businesses as situations and needs vary so much.
When we deal with a company, we follow the steps below to ensure that our lessons result in relevant class content and effective student learning.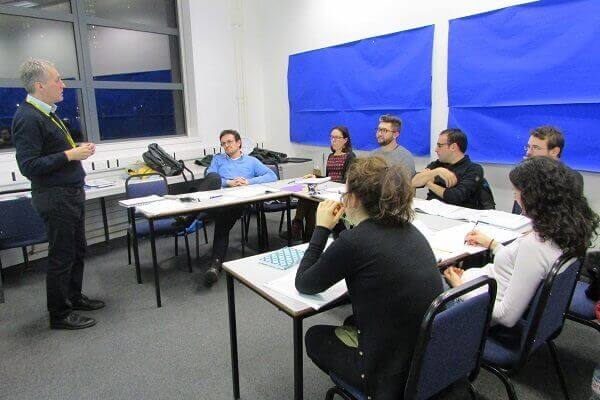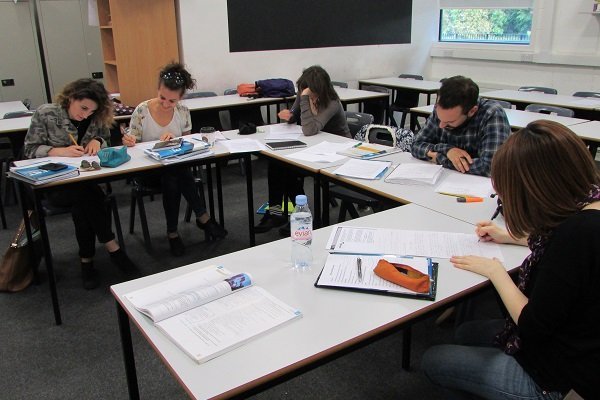 Before the online or face to face courses begin:
Meet with the company contact person to discuss the needs of the company and to understand the situation of the overseas employees.
Administer an English test to check levels and talk to employees about their English learning background and language needs.
Discuss the findings from the tests with the company contact and decide on the courses, lesson schedules and group sizes.
Form class groups or individual arrangements, set out course objectives and tailor course design.
If classes are going to be online on Skype, the system of working together is explained.
During the courses:
Initial lessons are based on the most pressing learning needs, and the course overview can be adjusted as the teacher and student group get to know each other.
Lessons involve a balance of skills work (speaking, writing, listening) and language input (vocabulary, grammar), as variety is so important to keep up concentration and enjoyment.
Students are introduced to the Progress English virtual learning environment, where they will find records of what was covered in class, homework and optional extra work based on individual needs.
The teacher is accessible by email during the week for any questions and for the sending of any written homework to mark.
Flexibility
Here are three possible directions in terms of course types:
Work-based needs for more advanced employees – presentation skills, report and email writing, chairing/participating in meetings, negotiating and persuading, dealing with awkward situations and communicating across the company.
Qualification-based needs for any employee – studying for an internationally recognized exam in General or Business English
Basic needs for lower levels – establishing the ability to communicate and understand vocabulary and grammar development.
Look at what our students think about us
EMAIL
info@progress-english.co.uk