Looking for corporate English courses for overseas employees?
We offer a variety of courses including corporate English courses
Our Corporate English Courses
Whether you are a small or big business, we offer English courses tailored to your needs. If you're looking for English courses for employees who need language support, we can help. 

We base lessons on learning needs ranging from email writing, language for meetings or simply grammar improvement.  Lessons have a balance of skills work (speaking, writing, listening), and language input (vocabulary, grammar).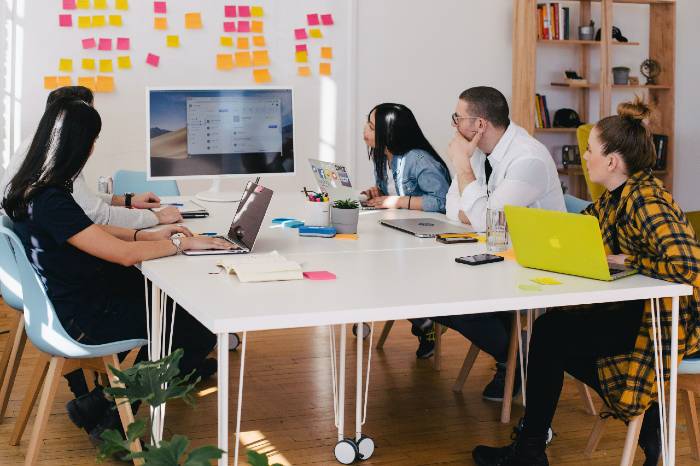 How to arrange an online course for your employees
Face to face Corporate English courses in Bristol
If you are looking for face-to-face courses in Bristol or surrounding areas, please get in touch. We can offer corporate English courses at your preferred location. We offer morning and evening slots.