English Language School in Bristol .
Are you looking for experienced English teachers in Bristol? Look no further than Progress English.
About Progress English Language School
At Progress English, we have a team of dedicated teachers who offer Bristol English course lessons for different levels both online and face to face. Currently, the sessions focus on Cambridge exam preparation classes and in-company business English. If you have a busy schedule and find it difficult to make it for these classes, we can also schedule one-to-one classes at a time that is convenient to you.  We're located very close to the city center and are easily accessed via local transport links. To discuss what you need in detail or to find out more about fees, why not give us a call?
What we have to offer both online
and face to face classes:
→Part-time Exam Preparation Classes
→In-company classes
→One-to-one lessons
→OET Exam Preparation
→Proofreading
Blended learning courses
Detailed course overviews combine classroom work with home study to consolidate and develop language.
We use Moodle, an online learning platform for giving homework and optional extra work at home.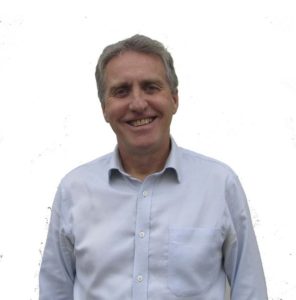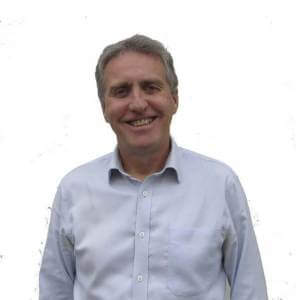 David Thomas
David has been in the English as a Foreign Language industry since 1989 and has managed and taught in Spain, Lithuania, Ecuador and the United Kingdom. Bristol became his home in 2002, where he ran and expanded the British Council accredited English courses at City of Bristol College from 2010 to July 2016.
EMAIL
info@progress-english.co.uk
LOCATION
St Mary Redcliffe School
BS1 6RT
Bristol – free parking available