In House Corporate English Courses
Our Corporate English Courses are designed for employers who want to offer corporate English courses to their employees. We offer a variety of courses that can be tailored to your needs. 
How to arrange online or face to face Corporate English courses
Whether you are a business or an individual looking for Corporate English courses, we can help you. The first step is to meet with the company contact person to discuss the needs of the company and to understand the situation of the overseas employees.
Give an English test to check levels and talk to employees about their English learning background and language needs.
Discuss the test results with the company contact and decide on the courses, lesson schedules and group sizes.
Form class groups or make individual arrangements, set out course objectives and tailor course design.
If classes are going to be online on Zoom, we will explain the system of working together.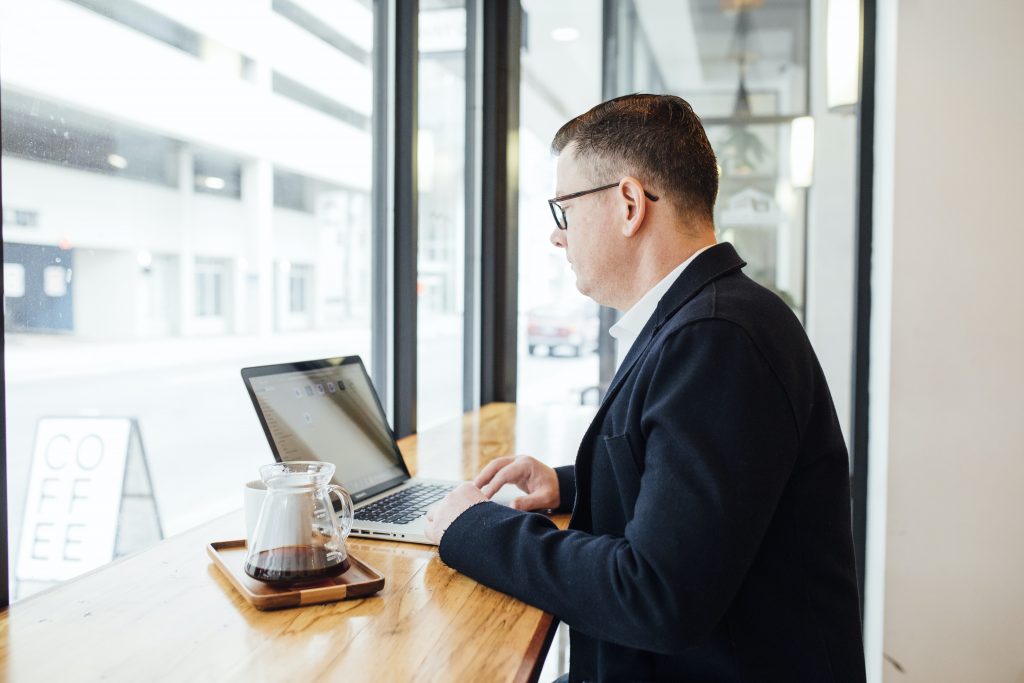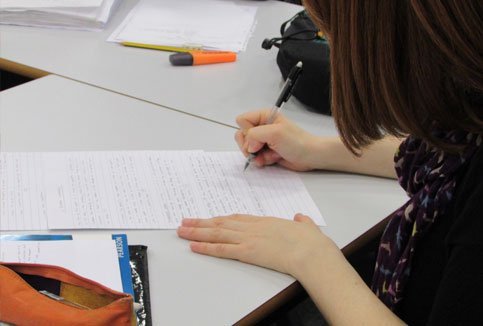 We base Initial lessons on the most pressing learning needs. The course overview can be adjusted as the teacher and student group get to know each other.
Lessons have a balance of skills work (speaking, writing, listening) and language input (vocabulary, grammar). This variety is so important to keep up concentration and enjoyment.
Students are introduced to the Progress English virtual learning environment. They will find records of what was covered in class, homework and optional extra work based on individual needs.
The teacher is accessible by email during the week. We can answer questions, and receive and send back corrected written homework.
If you would like to find out more about our Corporate Courses, please get in touch today. 
If you can relate to any of the questions below, a Corporate English Course may be right for you.