Comparing language schools in Bristol?
Bristol has many language schools and they're all slightly different. The purpose of this article is to highlight some of the key aspects you should consider before making a decision.
The 5 key questions to ask when choosing an English school
Cambridge Preparation Courses
If you're considering taking one of the Cambridge Exams, we'd recommend a Cambridge preparation course. Cambridge Exams have a very particular format which you need to understand before the exam. Most Cambridge Preparation courses will offer practice tests to track your progress.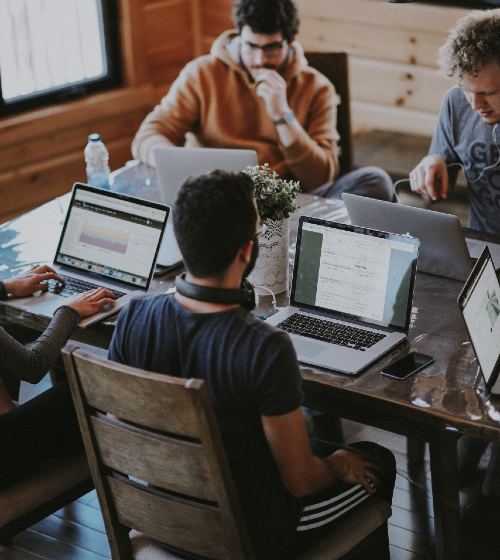 Why choose Progress English