Considering an online English Course?
We offer online and face-to-face English courses at Progress English. We will highlight the main differences between the two types of learning in this post.
How are online courses structured?
Online learning is becoming a more popular option particularly amongst young professionals. Online English Courses offer more flexibility and thanks to new digital tools, this can be a very effective way of learning. 
Main advantages of online learning
Flexible self-paced learning
More flexible timetables with evening options
Online tools to aid leaning
Comfortable in your own environment 
Smaller groups
No commute
Ideal for parents and young professionals with commitments before or after the lessons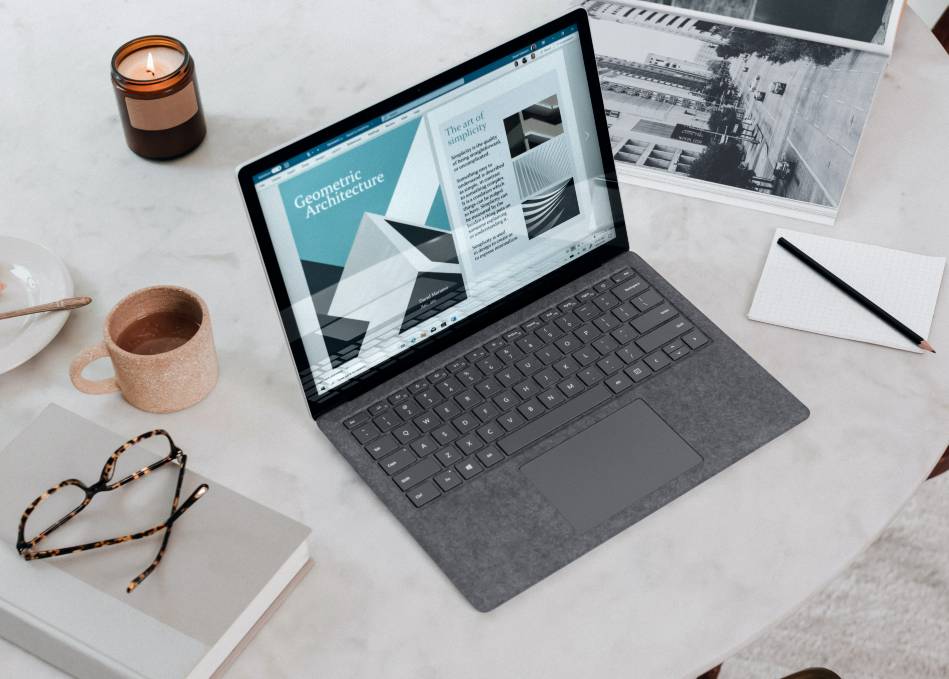 This is a more traditional way of learning. At Progress English we host our face-to-face courses in a central location in Bristol.
Main advantages of face-to-face learning
Great for those looking for interaction and even making new friends
It's often the preferred option for those looking for beginner courses
Eliminates some distractions
A strong WIFI connection is not required