English School in Bristol - why choose Progress English?
At Progress English, we offer English course lessons . These lessons are available online and face to face in a convenient location close to the city centre of Bristol, which can be easily accessed via local transport links. Free parking is also available. While the Face-to-Face lessons focus on exam preparation, the online options include exam preparation, business-based or General English. If you have a busy schedule and find the time of a course difficult, we also offer 1 to 1 lessons. To discuss what you need in detail or to find out more about fees.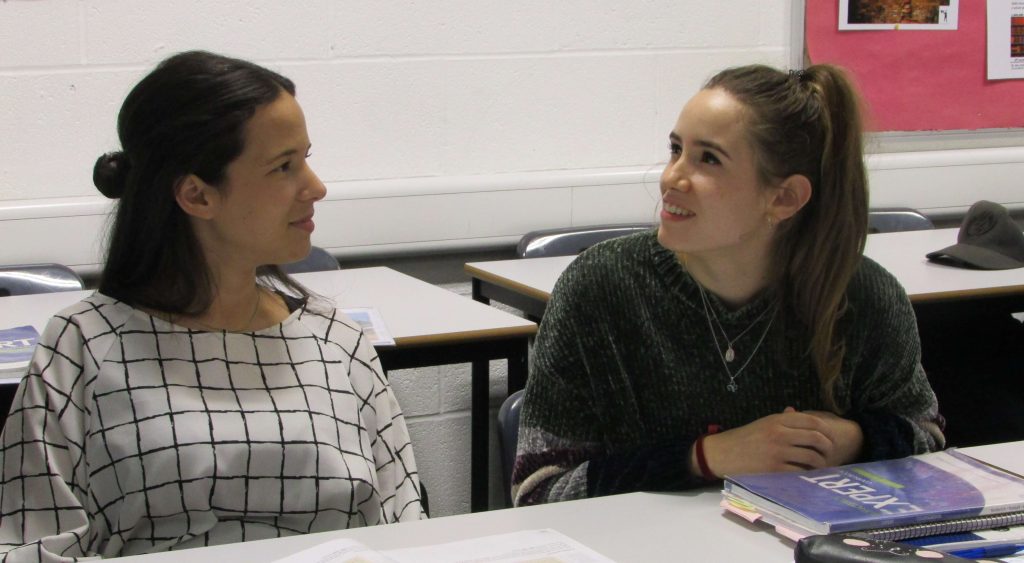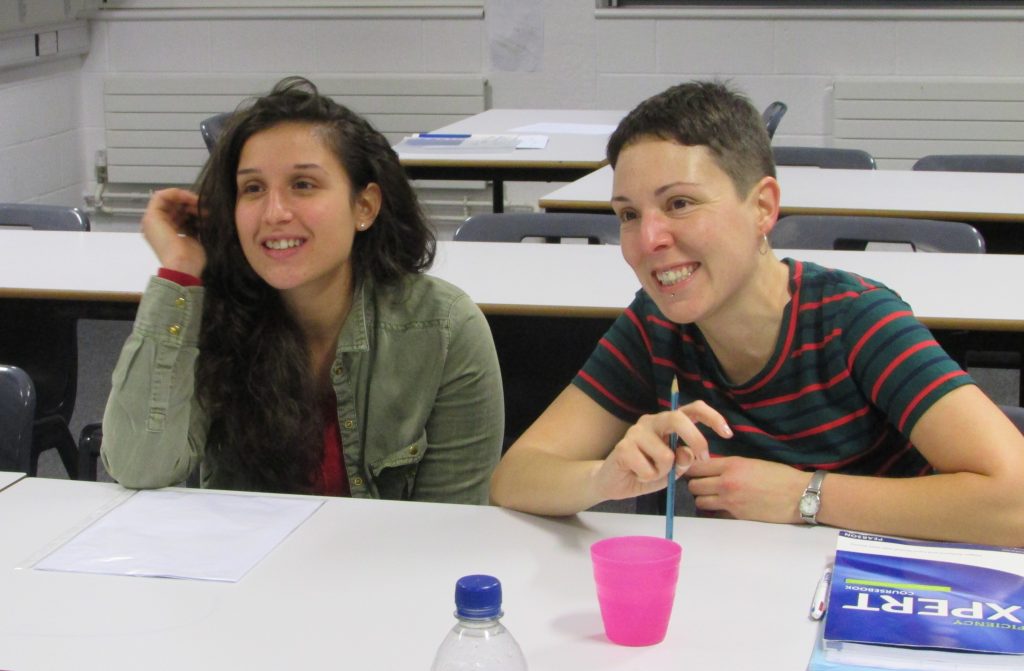 We offer a variety of courses for your needs. If you are looking for an English School to prepare for one of the Cambridge Exams at B1,B2, C1 or C2, we can help you.
Detailed course overviews combine classroom work with home study to consolidate and develop language. Meanwhile, we use Moodle, an online learning platform, for giving homework and optional extra work at home.
If you have a particular situation where you need to improve your English or simply prefer to learn on a one-to-one basis with a teacher, this option provides many advantages.
While each one-to-one student has their own unique course, the group lesson options may focus on:
• General English
• Work-related or business-based language
• Exam preparation – Cambridge (CPE,CAE,First,PET), OET, IELTS and BEC
David Thomas
David Thomas, head of teaching, has been in the English as a Foreign Language industry since 1989, and has managed and taught in Spain, Lithuania, Ecuador and the United Kingdom.
Bristol became his home in 2002, where he ran and expanded the British Council accredited English courses at City of Bristol College from 2010 to July 2016.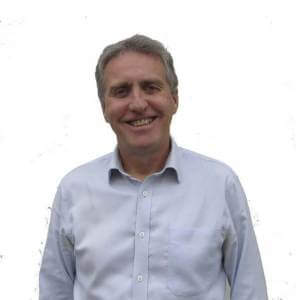 Test your English level
David was my teacher during the Proficiency Exam preparation course. I loved his dynamic and motivating classes, continuously exercising all the different skills requested in the exam. They were very well prepared in advance, so not a single minute was lost! He also provided a lot of extra material to prepare the exam which was very useful. I would definitely repeat the experience!
David has an ability to encourage students to push their own limits. He is a great motivator and the best partner for your learning process if you want to achieve real results. He facilitated me to work hard and improve my weakest spots in English. Focusing on all language skills, adjusting lessons to the individual needs of students and constantly providing invaluable feedback was just what I needed to successfully pass the English proficiency level.
For me, it is the best service in Bristol. I made a huge research on finding a good English course and I concluded that it is very difficult to find a learning environment where you don't feel like a customer but as a student. Amazing teaching. I trust David and have been very satisfied. My next goal is getting the CPE and I will definitely carry on learning with him