Why study The Occupational English Test / OET exam?
Have you prepared for an IELTS test and thought there needs to be a system which is more relevant to your profession?
The OET exam is designed for health care professionals and accredited by Cambridge. It gives you the opportunity to demonstrate an appropriate level of English for working in the UK while also providing relevant language development.
Progress English provides structured and targeted learning to prepare for the exam.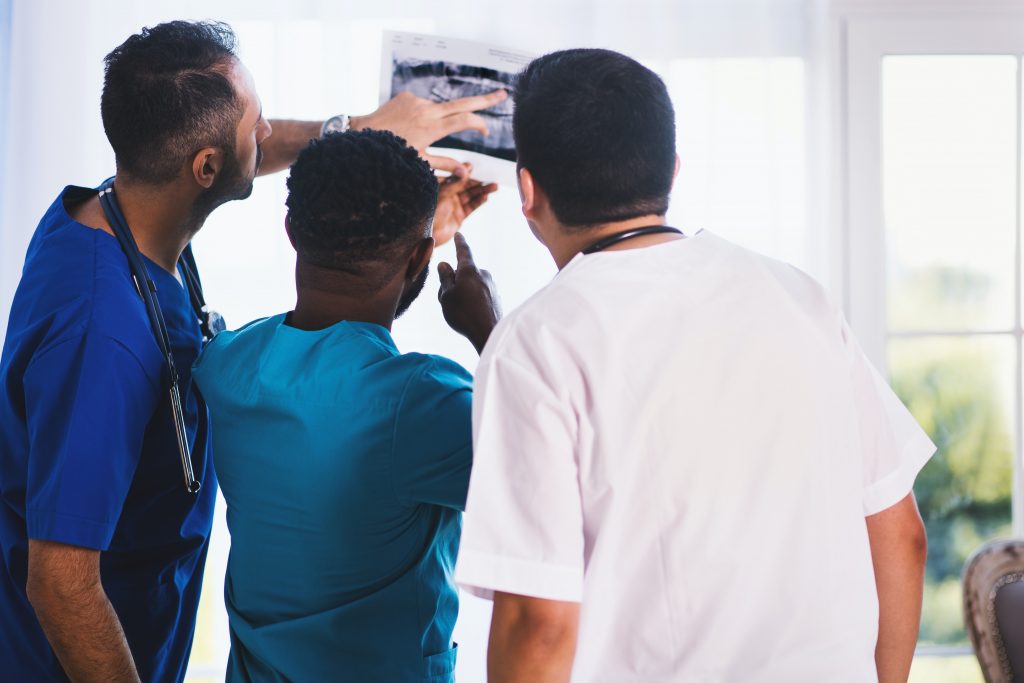 Comparison between OET and IELTS
| | OET | IELTS |
| --- | --- | --- |
| SPEAKING | Tests both your language and your ability to communicate in your work-place environment. | Only focuses on talking about different general topics |
| WRITING | Centres on a work-related essay | Asks you to write non-specific tasks relating to an academic essay and analysis of data |
| LISTENING AND READING | Examines your ability to find information from medical texts | Centres on finding information from generic academic texts |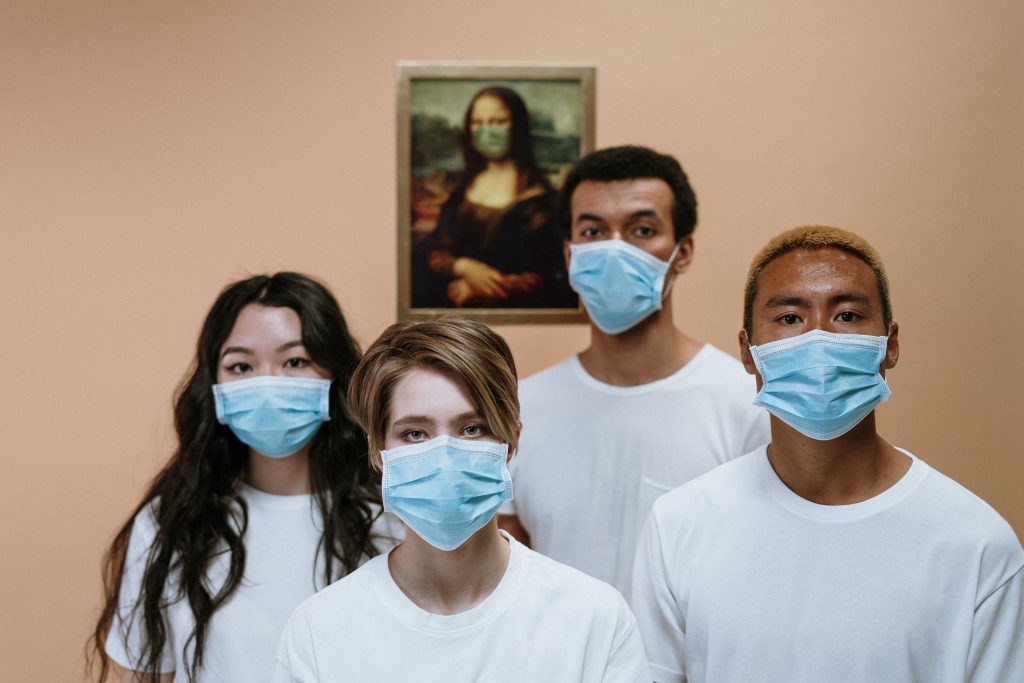 The OET preparation course explained
Preparation for the OET exam is a way of demonstrating your language ability. A course has teaching material which is based on your everyday work needs so you can then show that you can function in an English-speaking environment. Therefore, there are 12 different exams for the Writing and Speaking sections to cover a range of healthcare professions, ranging from doctors and nurses to dentists, vets, occupational therapists and radiographers.
We give an English test with advice about your level and what you need to cover to help pass the exam. You will then follow a personalized course plan. We will then either:
place you in a small group in accordance with your level, and if possible, with students from the same medical area
or
or start one to one lessons with you.
Lessons are on Zoom, so it does not matter where you live. We will also further support you with regular email contact and access to Moodle, an online platform which contains homework and extra study materials