Face to face English courses in Bristol and Online courses
At Progress English, we offer face to face English courses in Bristol or online classes.
Considering an English courses in Bristol? Our courses are designed for small groups. We combine face to face lessons with a virtual platform and contact between lessons. Our courses include: 
Free Assessment.
Our English courses follow a clear course overview.
Cambridge exam suite (CPE C2, CAE C1, First B2, PET B1), IELTS, OET, Academic English and General English.
Use of Online Platform, Moodle.
Regular testing of progress and feedback given both face to face and by email.
'If you are interested in taking any of the Cambridge exams, Progress English can check your level and give you the appropriate guidance.
Test your English level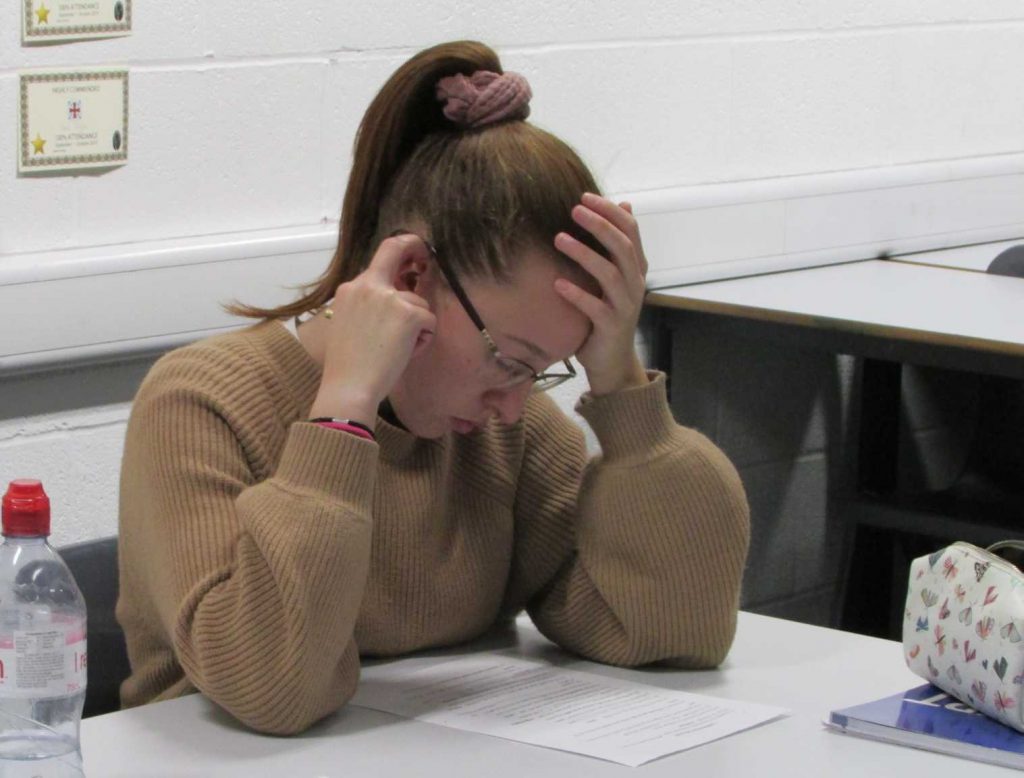 We specialise in the higher levels of the Cambridge exams: CPE and CAE. However we offer courses for all levels. Our courses are comprehensive and include contact between lessons. We will provide homework and assess your level throughout the course to ensure you're ready for the exam. 
If you'd like to see some of the exercises we publish weekly, click below.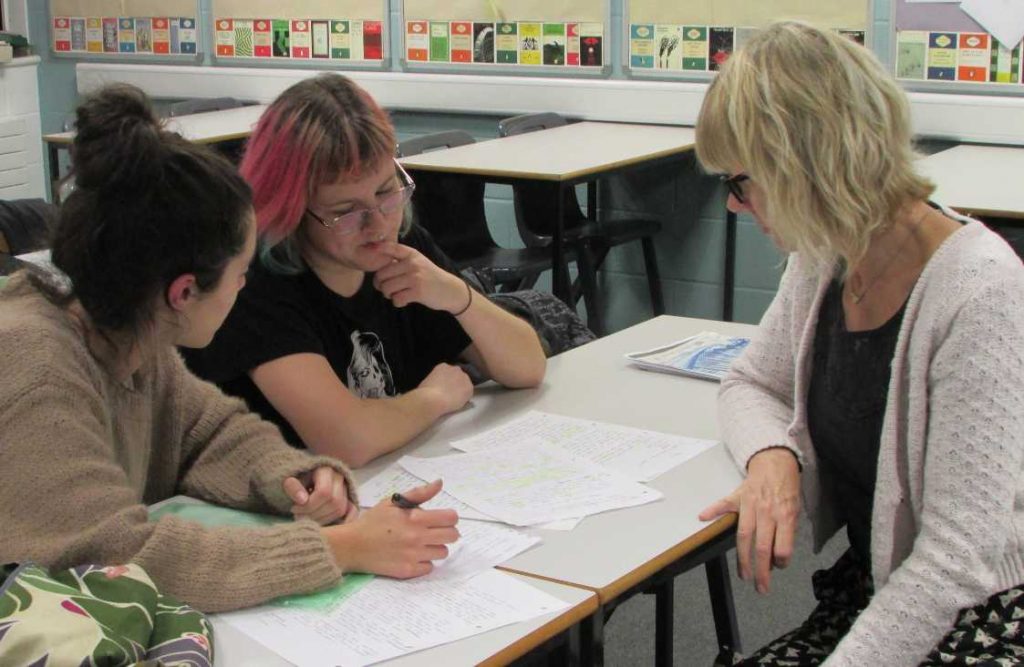 Online or Face to Face Business English Courses in Bristol
Free Assessment.
Courses tailored to needs.
Business Exam preparation or General English lessons
Use of Online Platform, Moodle
Regular testing of progress and feedback given.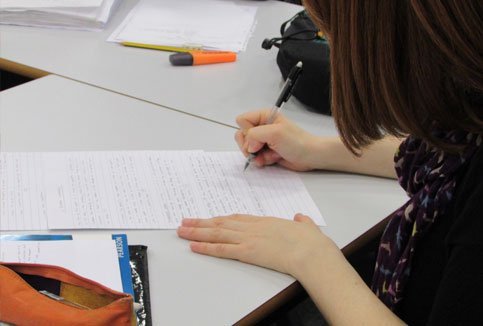 If you feel more comfortable having individual sessions with our tutors, we take care of that. We follow a tailored approach focusing on the individual needs of the students. Depending on, convenience, you can opt for either morning or afternoon classes.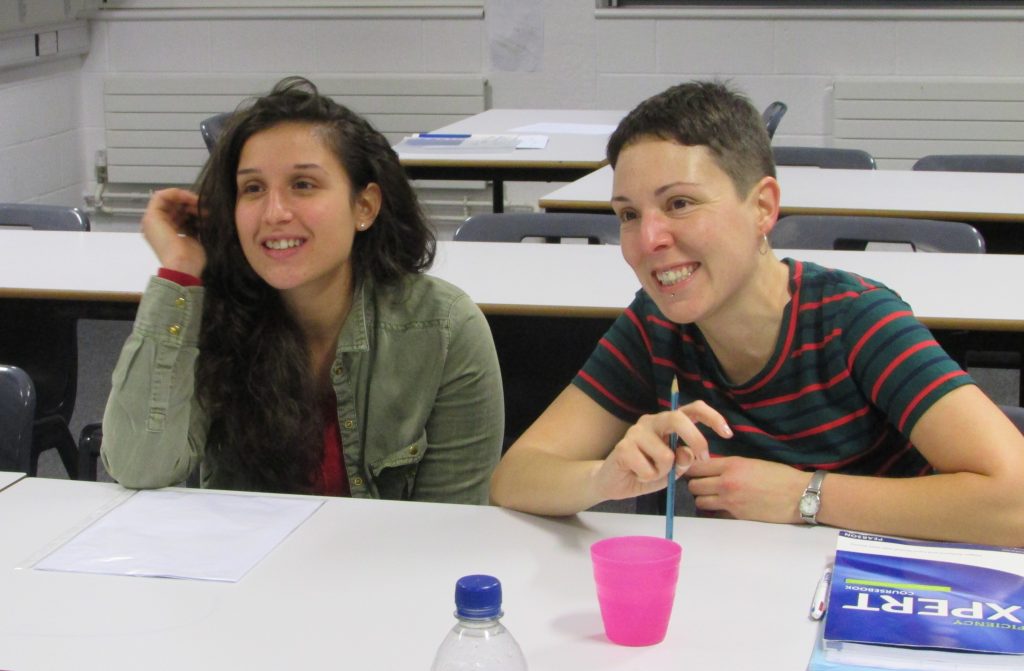 If you are thinking of doing a further or higher education course, comprehensive preparation is provided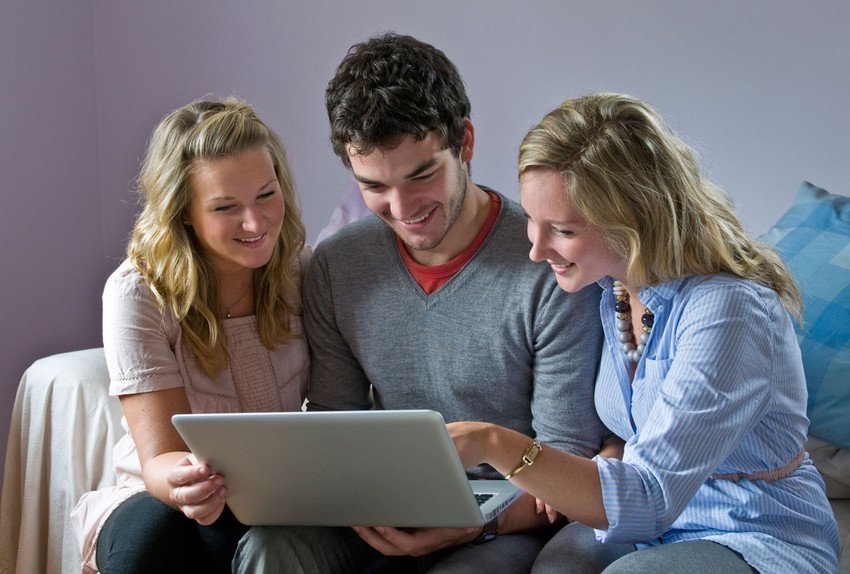 Not interested in doing an exam? General English classes are an alternative when wanting to continue your language development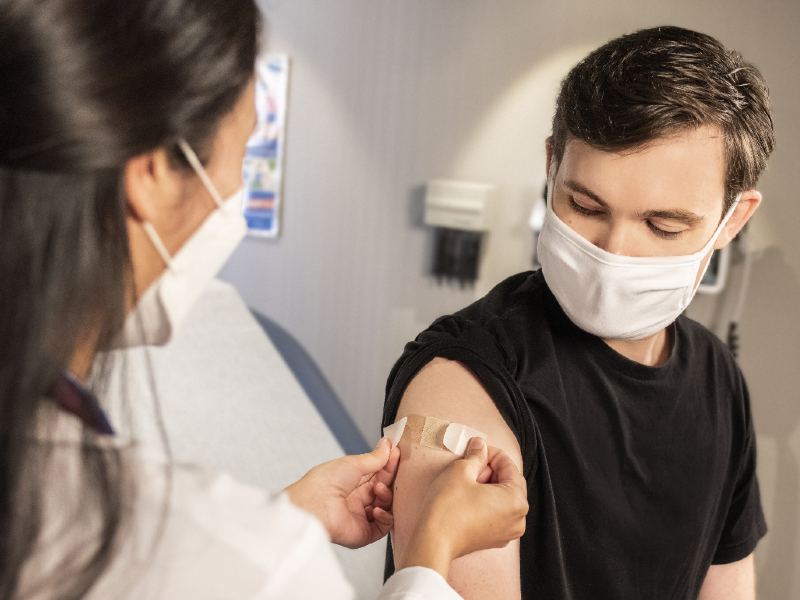 The OET exam is designed for health care professionals and accredited by Cambridge. It gives you the opportunity to demonstrate an appropriate level of English for working in the UK.